Policies, Shipping and Guaranties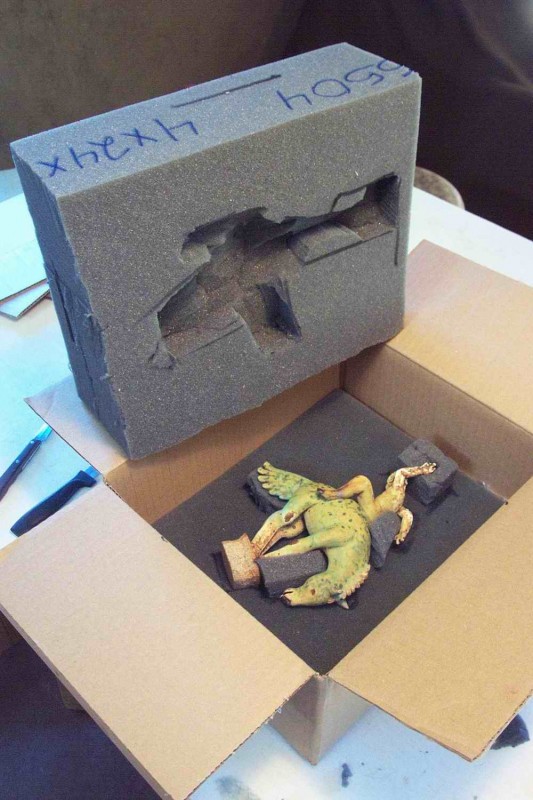 Shipping: We currently charge a $5 handling fee per order for otherwise free shipping via ground UPS or US Postal Service within the continental United States. Contact us for cost of shipments to Hawaii, Alaska or outside the U.S. Please specify the item(s) to be shipped with zip or country codes.
Portland Pick-up: If you are close by and want to pick up your order at our SW Portland Studios contact us and we will arrange a time.
Damaged Shipments: We have been shipping art for 30 years and guarantee that your purchase will arrive intact. If damage does occur, stop the unpacking process as soon as you see it (we may need a photo for insurance purposes) and contact us. We will arrange to have the item returned or repaired.
Return Policy: You may return an item packed as it was sent in the original packaging, within 14 days of receipt. We are not responsible for the cost of return shipping and cannot offer refund on items damaged in return shipments.